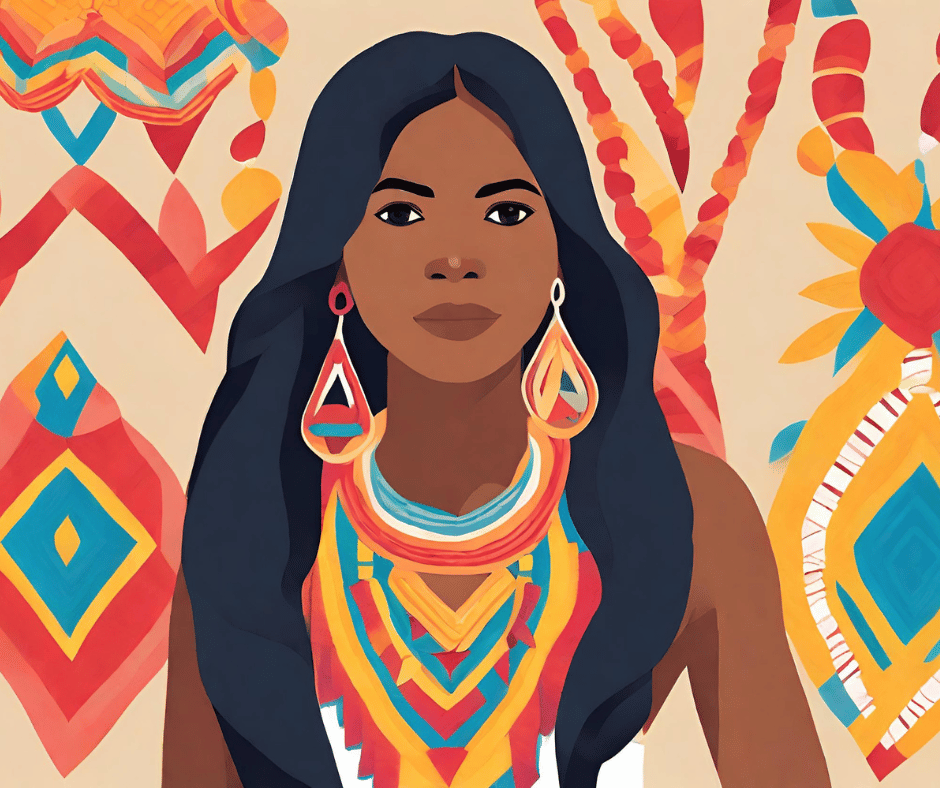 About Me,
Kellys Carreño
Born and raised in Riohacha, the heart of La Guajira, my bond with the Wayuu tribe is lifelong. Those childhood days, the bonds formed, the cultures imbibed, have shaped who I am today. My profession took me into the heart of the Wayuu community, and the more I learnt, the deeper I fell in love with their art and traditions. And then there was Australia, my home for the last five years. A land of diverse cultures, it made me realise how essential it is to share ours. Dancing, caring for others, and my passion for Mochila - that's me in a nutshell.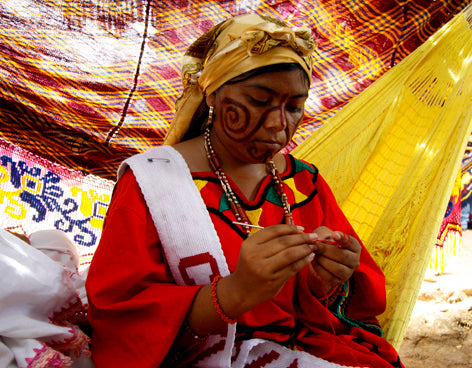 The Roots of Mochila
Deep within the heart of Colombia, in the stretches of La Guajira, there's a story being woven. A story of heritage, craftsmanship, and passion. This is where Mochila was born, right from the hands of the Wayuu tribe. It's more than just a bag. It's a piece of home, of tradition, and of heart.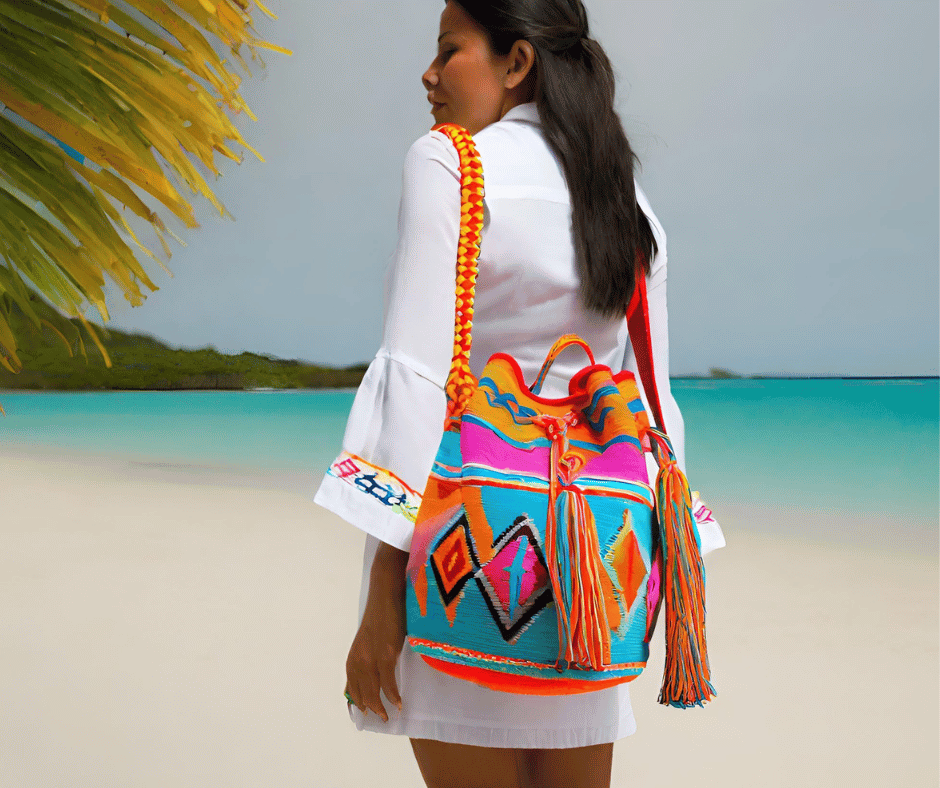 Why Mochila?
The term "Mochila" is our homage to authenticity. Each Wayuu bag, or "Susu" in the native Wayyunaiki tongue, is a vibrant representation of the Wayuu culture. Every design, every colour is a narrative, a piece of art, a part of someone's soul. Through Mochila.au, we're not just aiming to introduce a product but to share a story – the beautiful art, history, and tradition of the Wayuu people.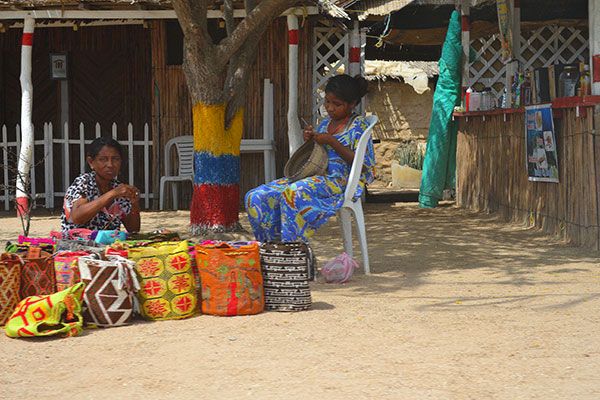 Our Journey
Starting Mochila wasn't just about selling bags. It was about navigating through challenges, from understanding the digital realm to making sure each bag remains true to its roots. Every day is a learning experience, but our passion drives us forward.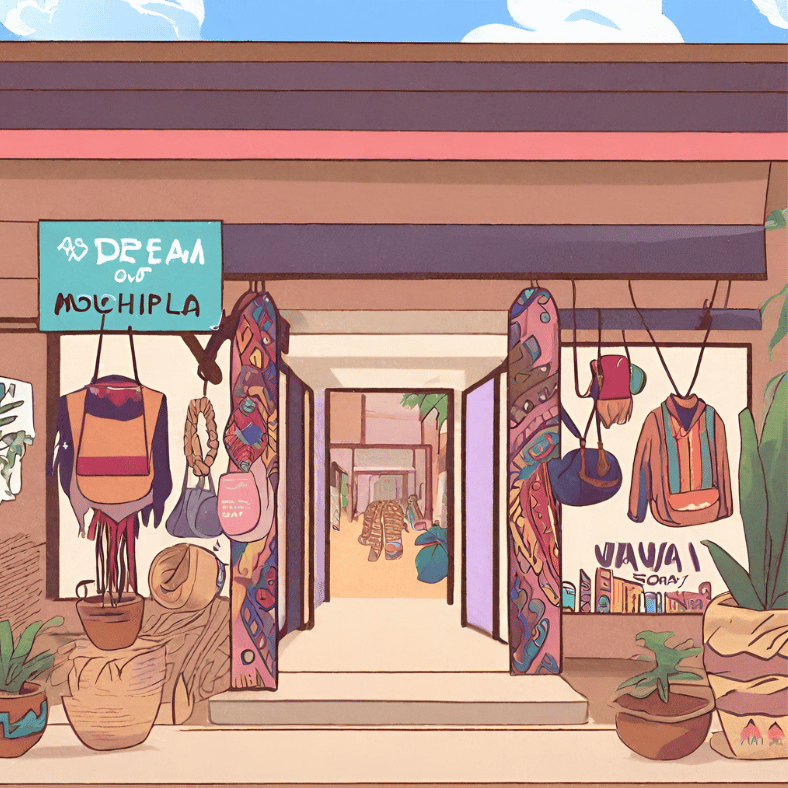 Future Dreams
As I look ahead, I dream of a Mochila store. Not just any store, but a space where every visitor gets a taste of the Wayuu culture, feels the passion, and connects with our story. An embodiment of our journey, our legacy, and our love.
To Our Valued Customers
Your trust in Mochila means the world to us. From the first glance at our product to the moment you hold it, we want to ensure you feel the love, care, and history behind it. Because with Mochila, you're not just purchasing a bag; you're embracing a story, a culture, and a piece of our hearts.
Welcome to Mochila. Thank you for being a part of our journey and letting us be a part of yours.